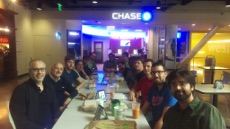 © Paesani Research Group. All rights reserved.
March
Professor Michele Parrinello (ETH Zurich) visits
our group and gives a special seminar in Theoretical and Computational Chemistry
March
Marc is among the organizers of
the CLEAR CAICE Conference
for high school students
March
Francesco is the students' invited speaker for the Physical Chemistry seminar at UC Berkeley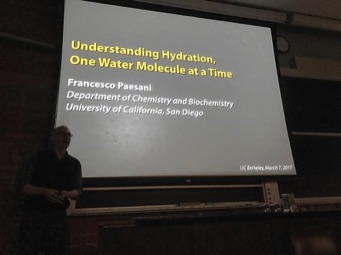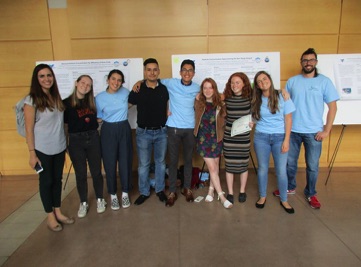 April
Introducing students from El Capitan High School to theoretical and computational chemistry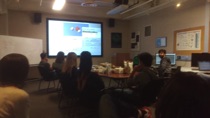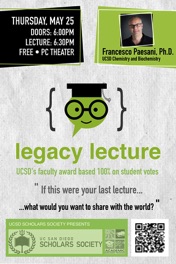 May
Francesco is the recipient of
the 2017 Legacy Lecture Award
May
2nd Southern California Theoretical Chemistry
Symposium at UC Irvine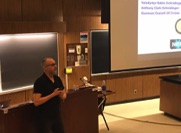 June
Farewell group lunch for Raphael who is heading north for his Ph.D. in Materials Science and Engineering at UC Irvine. Good luck!
July
Yaria, Jessica, Patrick, Marc, and Andy
at the San Diego Supercomputer Center